Coventry City midfielder Tony Andreu has stated that he is disappointed with the results that saw his side lose by 3-2 on their home ground.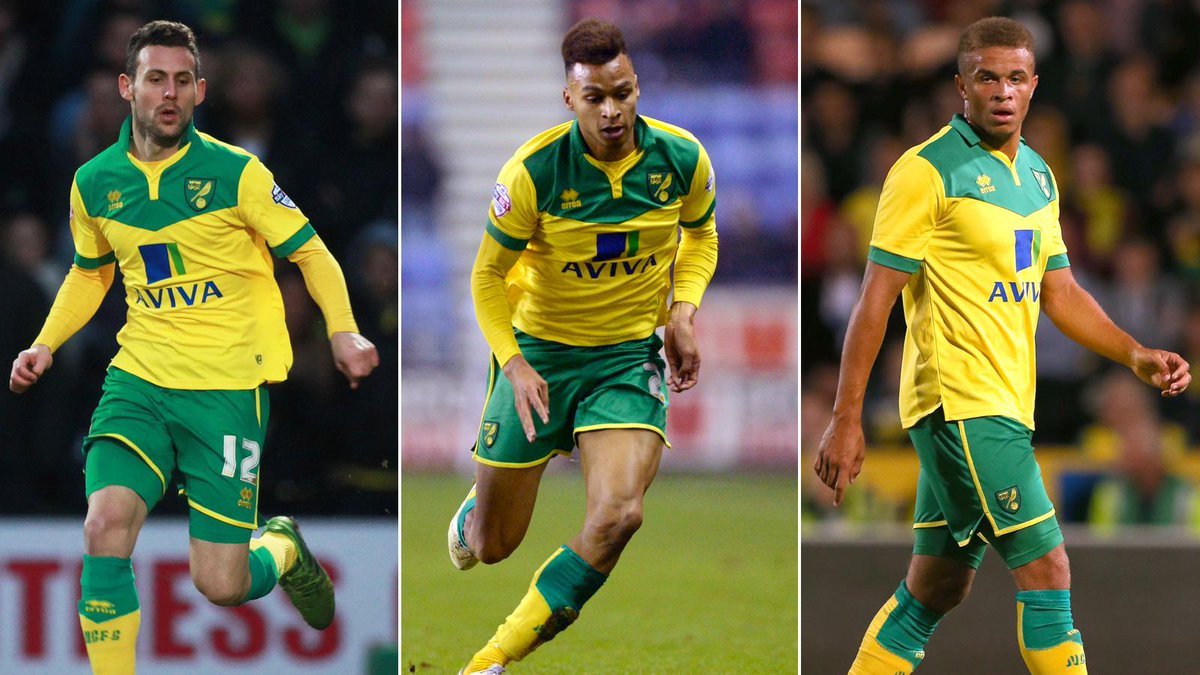 He said that this was a major setback for him and the team and that he is looking forward to seeing the club bounce back in the coming weeks.
The midfielder scored his first goal for the club in this match and said that it was a disappointment to have not managed to get a result from that game.
Indeed Coventry City started the match poorly and found themselves 2-0 in the first half. Tony Andreu said that the first half was really bad for the host team and they deserved to be trailing at the interval. However, he feels that the team played much better in the second half and managed to score two goals that allowed them to equalize.
However, they will again allow Shrewsbury Town to score another goal on a free-kick in the closing stage of the game.
Tony Andreu said that as a midfielder he always want to score and help the team achieve something, but it is unfortunate that his goal did not amount to anything as they could not get the point. He believes that there is some positive in the game, especially in the second half.
He said that if they can replicate the sort of performance during a whole match, there is no doubt that they will be winning matches and climbing up the table.
He believes that Coventry City is on the right track after a run of three defeats and he said that the next match would be crucial. He said that the players are ready for a fight and that they know what is expected of them at the moment.