Fans of Coventry City Football Club are disappointed with the loss to Notts County as it significantly impacts their playoff dreams at the end of the season. The visit to their promotion rivals ended with their second defeat in a week.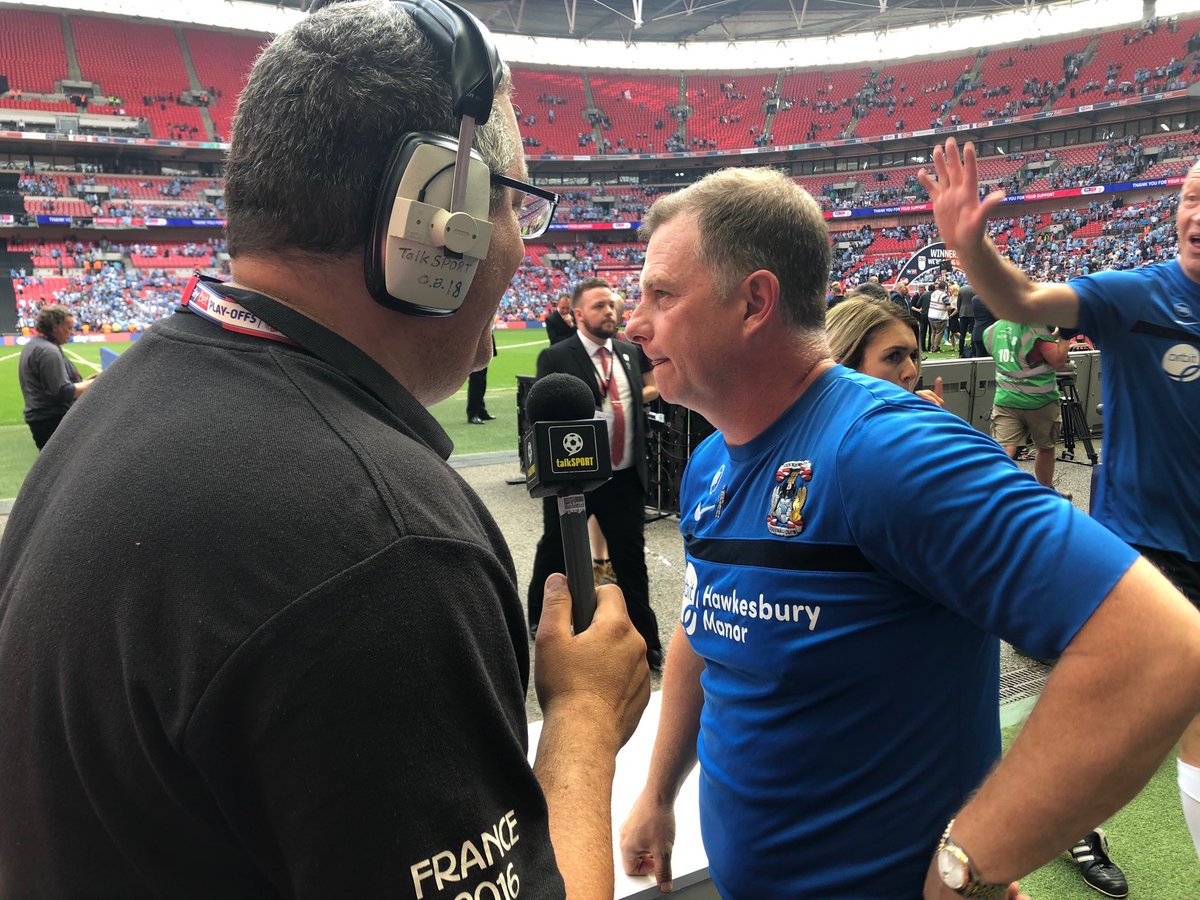 The team had lost to Yeovil Town on Easter Monday but the fans expected the team to make amends when they played at Meadow Lane. The big travelling fans were let down with the result. Jonathan Forte scored the first goal of the game through an unmarked header. Coventry could not replicate attempts of their own to level the score-line even though they made some efforts.
Jordan Ponticelli came off the bench and it seemed they would share the spoils only for Forte to grab his second of the game. Ponticelli's goal was six minutes from time so the visitors have only a few minutes to defend the scoreline. However, Forte was able to get a scrappy goal almost immediately.
The first half was quite aggressive as both sides battled hard for control of the game. Both sides had players caught in between the aggressiveness but nothing extreme. The second half stayed the same and a few players were booked. Liam Noble in particular could have gotten marching orders but he was rather lucky.
The disappointed coach Mark Robins said after the game: "We lost ground on them, we lost three points, we've lost the game and we've lost a goal from a corner again and I am disappointed again. We keep saying the same things week in and week out, do not lose a goal from a set play. Don't give them any ground and we've ended up contriving to be masters of our own downfall."
Robins hope the players can eventually learn from making the same mistakes over and over, and can try to rectify the situation in five games.