The return of Sadio Mane from the treatment table brought a lot of joy and happiness to Anfield few weeks ago but the Reds now have another problem on their hands following reports that the captain Jordan Henderson recently picked up a knock and will be out for at least three weeks.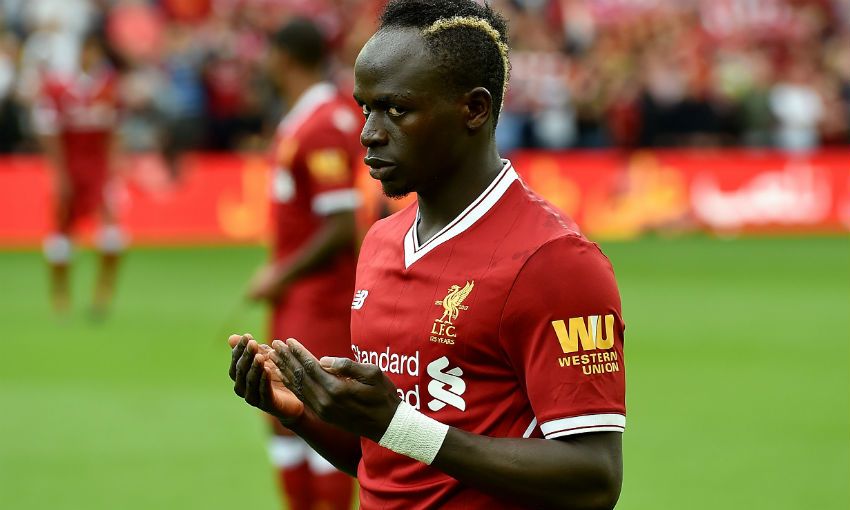 When Henderson was plying his trade at Coventry City before joining Sunderland, no one would have thought it would have took him not more than a decade to lead Liverpool to a victorious champions league campaign while also being at the verge of leading them to an undefeated premier league title campaign.
With Mane's
proving that the Reds
are more than capable of holding their own whenever a key player gets injured, finding a way around the current Henderson situation shouldn't be as hard as expected given at this point even reserve players are hyped to play under Klopp and help him make that unbeaten record.
Many are confident Henderson is even easier to replace than Mane and if they could still go unbeaten without the Senegal international, finding a way to get by without the England international wouldn't be much of a hassle.
Henderson lifting the premier league come the end of the season will be one of the best stories told in the English games in recent times and must be praying to high heavens for the chance to remain injury free when the time comes since there is nothing better than being with the boys when history happens instead of limping on one foot while looking on from the sidelines.
The points between Liverpool and City is unassailable at this point but the Reds are now obsessed with the idea of finishing the season without tasting one defeat.