Coventry City are targeting Callum O'Hare and Liam Walsh this summer as they prepare to move up to a bigger stage. Coach Mark Robbins is keen on retaining the loanees O'Hare and Walsh after their impactful performance that earned them a move to the Championship.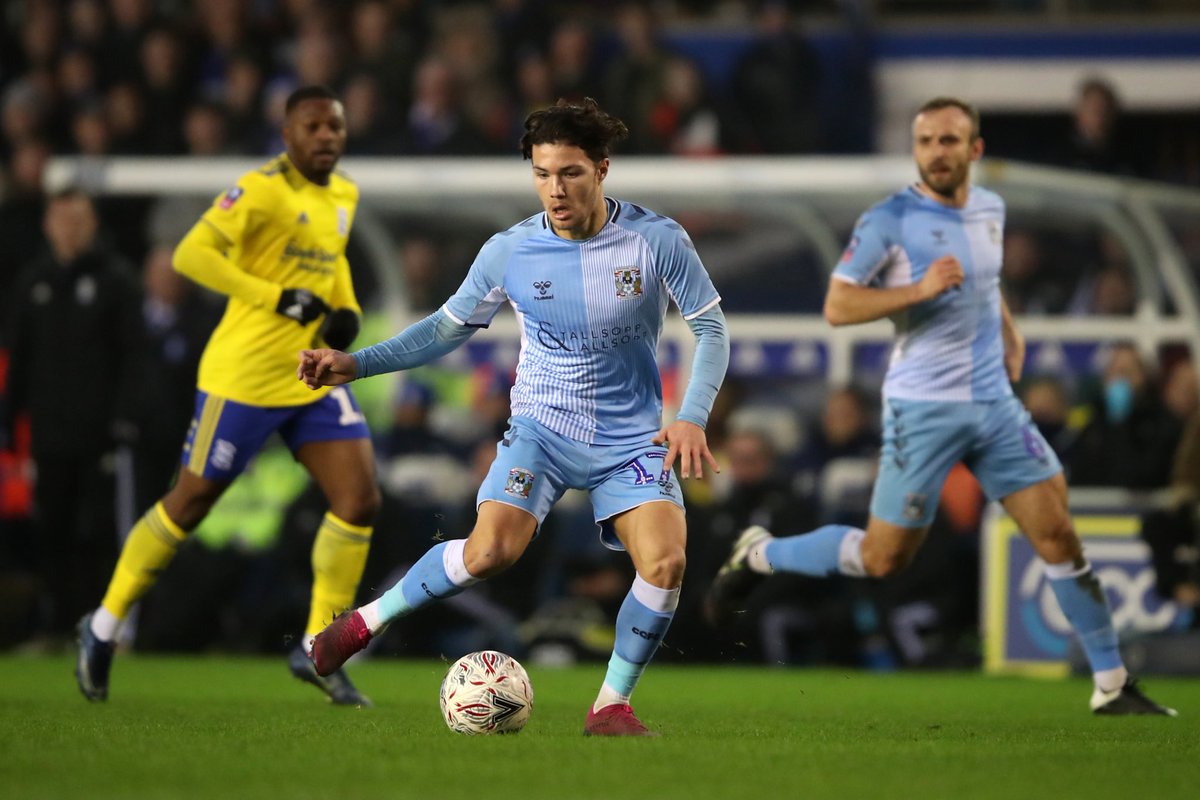 With O'Hare out of contract with Aston Villa – who are set to drop to the Championship from the topflight – he is the more likely player to be signed. Dean Smith will be open to a permanent move for the player as he faces other priorities. They recently played a barren game with Sheffield United even as they wrestle to remain in the Premier League. Robbins making a move for O'Hare should be seamless.
With UEFA advising that the summer window be closed on October 5 ahead of the deadline to register players in the Champions League and Europa League, the League One winners are working actively to prepare for the next season.
The second tier comes with different challenges and higher expectations. Robbins has celebrated winning the EFL trophy in 2017 and getting a promotion from the League Two a year later. The 50-year old, at the very least, would want to avoid a relegation in his first run in the Championship. So, there is a lot of squad planning, transfer market activity and team improvements involved so they can match the required standard.
As the Sky Blues are working to improve their squad, they could lose their star man Michael Rose this summer as well. Leeds United and Bristol City have been linked to the player. They join Queen Park Rangers and Fulham who are hoping to sign the 24-year old defender. City would be hoping to retain him in their first season in a different league before an plan to trade, according to reports.