Coventry City ace Viktor Gyokeres is a wanted man in this summer's transfer window according to the latest reports emanating from the media in the United Kingdom (UK). The specific report from Football League World stated that relegated Premier League team Burnley and two others want to sign Gyokeres from Coventry City this summer.Burnley joined Watford and Norwich City as the three relegated teams on the final day of the season on Sunday after their 2-1 defeat at home to Newcastle United.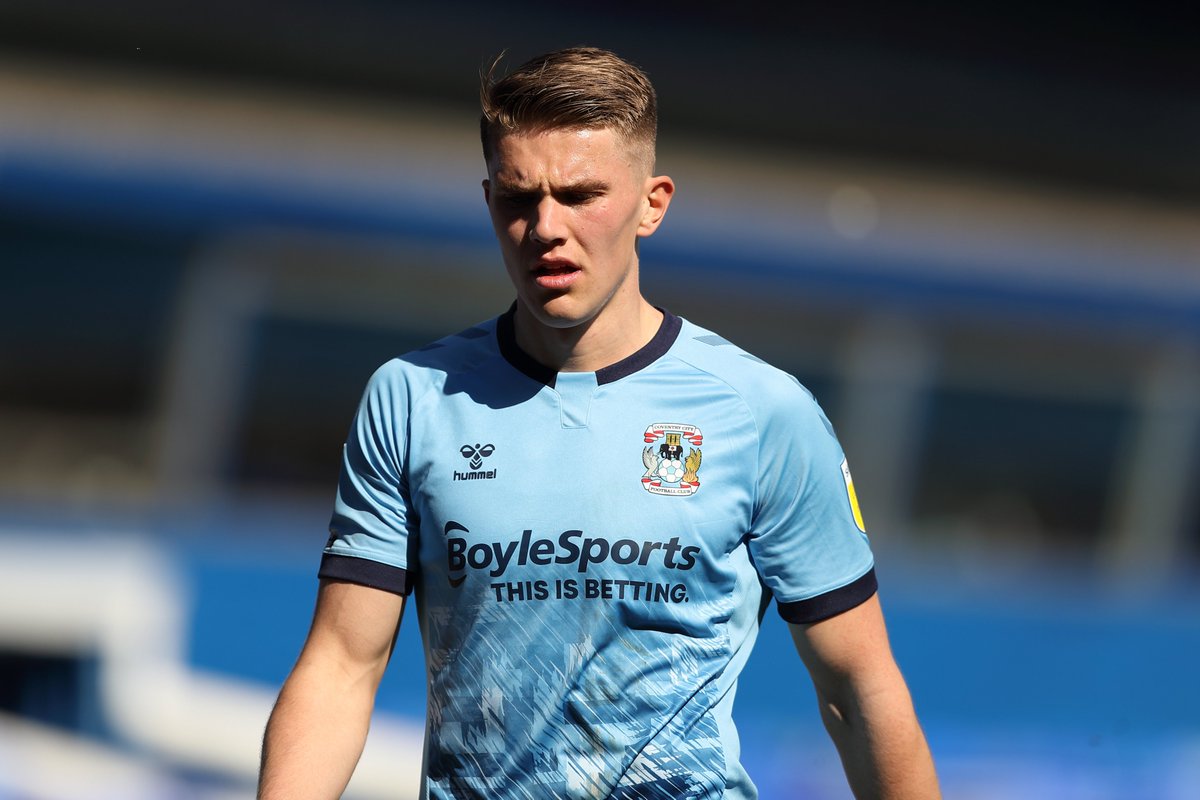 Apart from Burnley, English Championship side Middlesbrough and newly promoted Premier League team Fulham are also eyeing a move for Gyokeres. Fulham sealed their return to the Premier League after winning the English Championship title this season. Fulham will join Bournemouth and the winner of the Championship playoff final clash between Huddersfield Town and Nottingham Forest in the Premier League. The game between Forest and Huddersfield is scheduled to take place this weekend to determine the third and final promoted team.
Swedish player Gyokeres had a good season for Coventry City who flirted with playoff places in the Championship before they fell off towards the end of the season. Coventry City would be hoping to make a sustained challenge for the playoff places in the new season, but they might struggle to hold on toGyokeres who's undoubtedly one of their best players.
Coventry City have a big battle on their hands if they want to hold on to the services of Gyokeres with clubs such as Fulham and Burnley interested in him. The attacker had a return of 17 goals and five assists last season. Gyokeres has shown that he knows how to put the ball in the back of the net on a regular basis therefore it's not a surprise that several clubs are on his trail.